Name Brand Factory Second Mattresses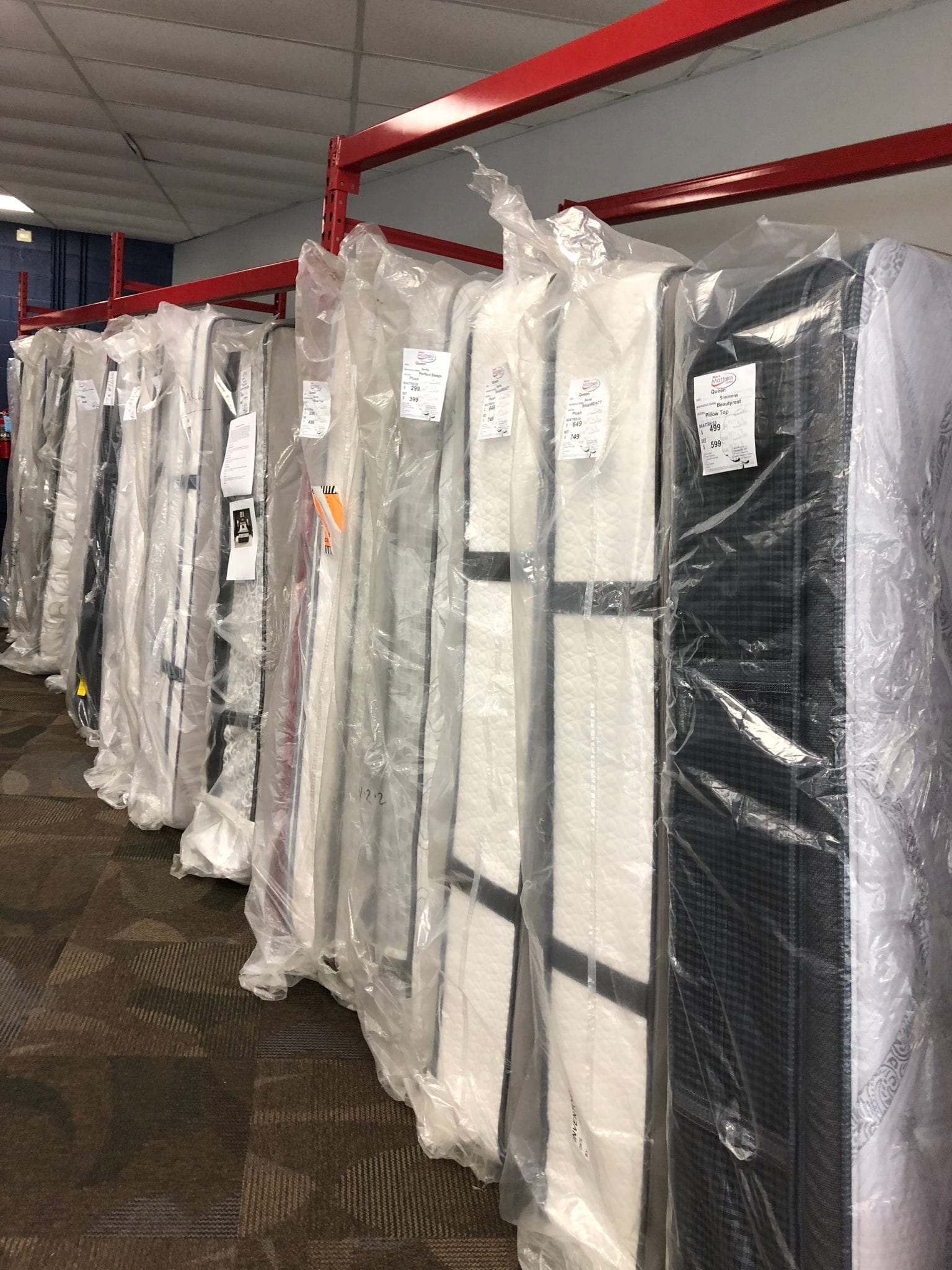 Mack Mattress Outlet specializes in imperfects, discontinued, overstock, etc. from the famous brands you know and love. With hundreds of mattresses to choose from, you are sure to find the one that is right for you.
For over 40 years, we've been inviting our customers to "Price it anywhere, divide by two, and that's about our price.®" As an outlet, we get our name brand mattresses direct from the factory and bring you hundreds, sometimes thousands, of dollars in savings. Our special licensing agreements with the top names in bedding don't allow us to publish the brands we carry online. To understand this best, consider the difference between a traditional retailer and Mack Mattress Outlet.
TRADITIONAL RETAILERS: Many of us shop at these types of stores everyday. The manufactures of the products they sell, in this case mattresses, set mandates on the price of their products. This is why most traditional mattress stores sell their products at the same high price.
MACK MATTRESS OUTLET: Our special licensing agreements allow us to bring the price way down on the mattresses we carry. That's why a Queen mattress from a traditional retailer could cost you north of $2,000-3,000 dollars but typically only $500-$800 at Mack Mattress Outlet.
Too Good to be True? 
Take it from our customers! 
DELIVERY SERVICE
Central Ohio delivery is available. In-stock items can be delivered the next business day within a pre-scheduled 2-hour window. Or…if you would like to tie it on your car or truck, we can assist you. We do not build "free delivery" into the price as many other mattress stores do. We do not want to penalize you for taking it with you by building in a delivery fee.
Mattresses that are ordered arrive between 7-10 business days with delivery available the next business day following arrival. You will be contacted in advance to schedule delivery.
Standard Delivery Service: $45.00 (for most of central Ohio)
Drop-off at the front door or in a garage
Take the old bed away
White Glove Service: $75.00 (for most of central Ohio)
Delivery and complete set up in your room
Take the old bed away
Fact: About 80% of our customers take it with them.
Polaris/Lewis Center
Contact Info
1222 E. Powell Rd.
Lewis Center, Ohio 43035
614-885-7244
Hours of Operation
11 AM - 8:00 Pm
Monday - Saturday
Closed Sunday
Polaris (Lewis Center) Store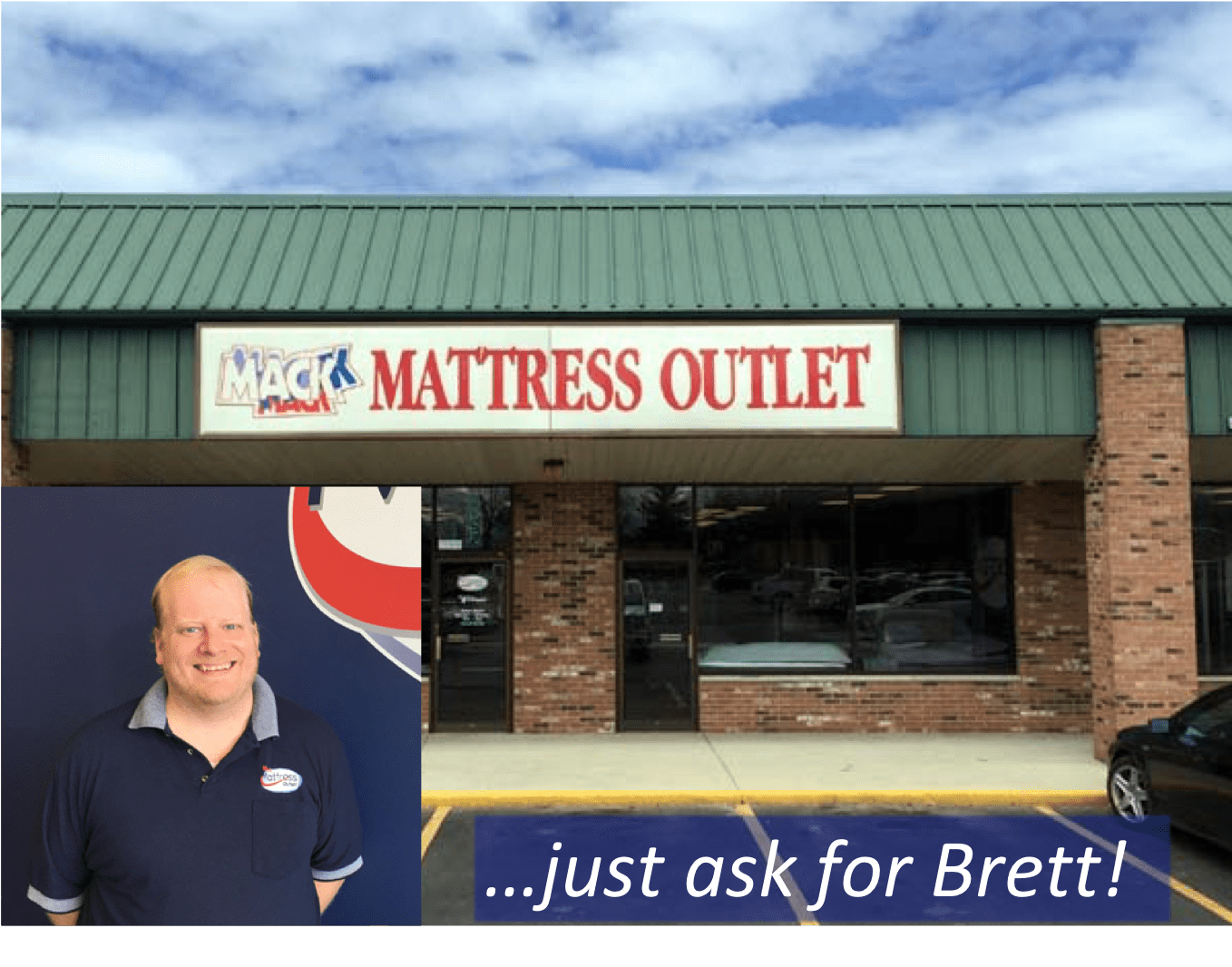 Sawmill Road
Contact Info
7370 Sawmill Rd.
Columbus, Ohio 43235
614-793-1048
Hours of Operation
11 AM - 8 PM
Monday - Saturday
Closed Sunday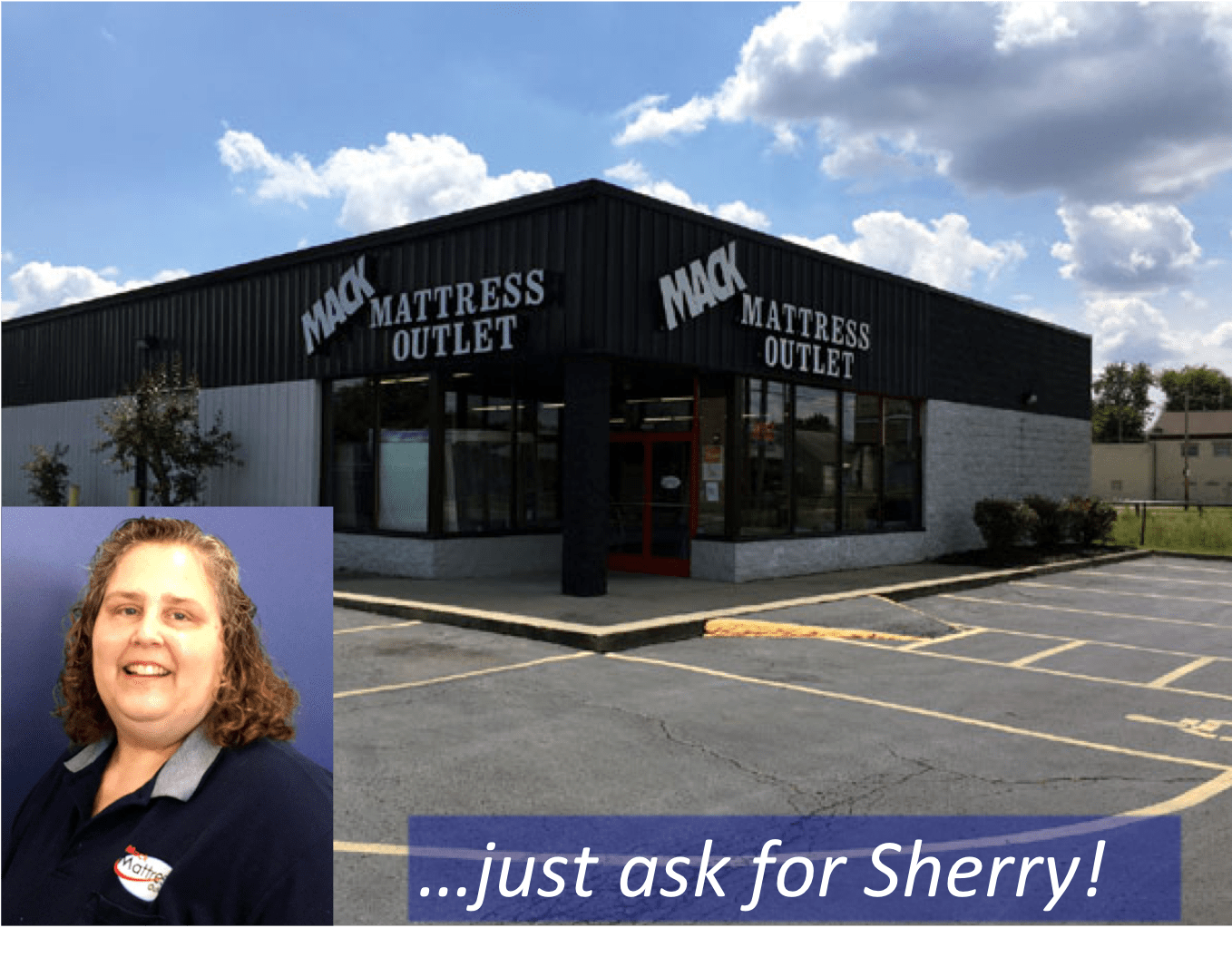 Cleveland Avenue
Contact Info
3080 Cleveland Ave.
Columbus, Ohio 43224
614-262-2088
Hours of Operation
10 AM - 7 PM
Monday - Friday
9 AM - 7 PM
Saturday
Closed Sunday