"Price it anywhere, divide by two, and that's about our price!©"
Mack Mattress Outlet specializes in imperfects, discontinued, overstock, etc. from the famous brands you know and love. With hundreds of mattresses to choose from, you are sure to find the one that is right for you.
Real Comfort at a Real Comfortable Price! After being in business for three generations, we believe we've learned a lot from the top manufacturers, and as a result, it has given us the opportunity to provide Our House Brand with some wonderful advantages you'd find in many other top-quality bedding companies. Our House Brand takes the best qualities and all comfort styles of some of the Famous Name Brands You Know and Love and wraps them into our own private collection at a fraction of the price.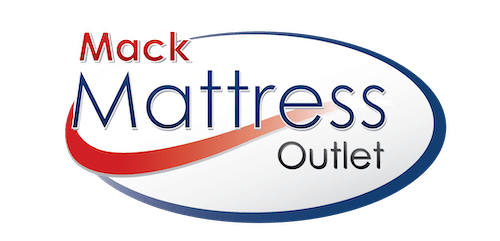 Quality meets value with the mattresses in our Bargain Outlet collection.

Scott Living Mattresses are a reflection of Drew and Jonathan Scott's personal style, inspired by what they hold dear: home, family and a commitment to quality.
The Scott brothers are passionate about helping people claim their right to a healthy, comfortable and rejuvenating night's sleep because they know better sleep gives rise to better mornings. Using the finest materials and our patented construction, Scott Living mattresses are assembled by hand, investing hours of craftsmanship into each one.
So you get the best bed, the best sleep… to be at your very best.

Bed Frames & Bases

Every bed needs a sold base. Get the most out of your sleep with our heavy duty durable frames for your foundations or a high quality construction or folding platform base for easy under bed storage.

Z® Pillows
The perfect mattress and perfect sheets needs the perfect pillow. Find cooling pillows for hot sleepers or the perfect pillow infused with aromatherapy (chamomile, lavender, and peppermint) to dream easy.

SLEEP TITE® MATTRESS PROTECTORS
Your mattress is a huge investment. Protect it with a cover that is waterproof, allergen proof, and breathable. With solutions from simple protection, easy 360 degree zip encasements, to superior cooling materials your sure to find exactly what you need.

Woven® Linens
Luxurious sleep awaits you. Find the perfect set up sheets to snuggle up under and fall fast asleep as you dream of reindeer, gingerbread men, and silver lanes a glow. 

DELIVERY SERVICE
Central Ohio delivery is available. In-stock items can be delivered the next business day within a pre-scheduled 2-hour window. Or…if you would like to tie it on your car or truck, we can assist you. We do not build "free delivery" into the price as many other mattress stores do. We do not want to penalize you for taking it with you by building in a delivery fee.
Mattresses that are ordered arrive between 7-10 business days with delivery available the next business day following arrival. You will be contacted in advance to schedule delivery.
FREE Local Pickup: 
Order your mattress online and pick it up for free at one of our locations of your choice. You will be contacted as soon as your order is ready for pickup. For in stock items, pickup takes on average of one business day to prepare. We can tie it onto your vehicle for you for easy transport.
Standard Delivery Service: $45.00 (for most of central Ohio)
Drop-off at the front door or in a garage
Take the old bed away (old mattress must be set by the front door or inside of your garage). 
Free standard delivery available for online orders over $800.00
White Glove Service: $75.00 (for most of central Ohio)
Delivery and complete set up in your room
Take the old bed away from any room in your house (please strip bedding from mattress prior to arrival).
Free White Glove Service Delivery available for online orders of $1000.00. 
Fact: About 80% of our customers take it with them.
Free Shipping Available
Malouf Accessories ordered online (sheets + pillows) ship free with quick two day shipping on every product!
Polaris/Lewis Center
Contact Info
1222 E. Powell Rd.
Lewis Center, Ohio 43035
Hours of Operation
11 AM - 8:00 Pm
Monday - Saturday
Closed Sunday
Polaris (Lewis Center) Store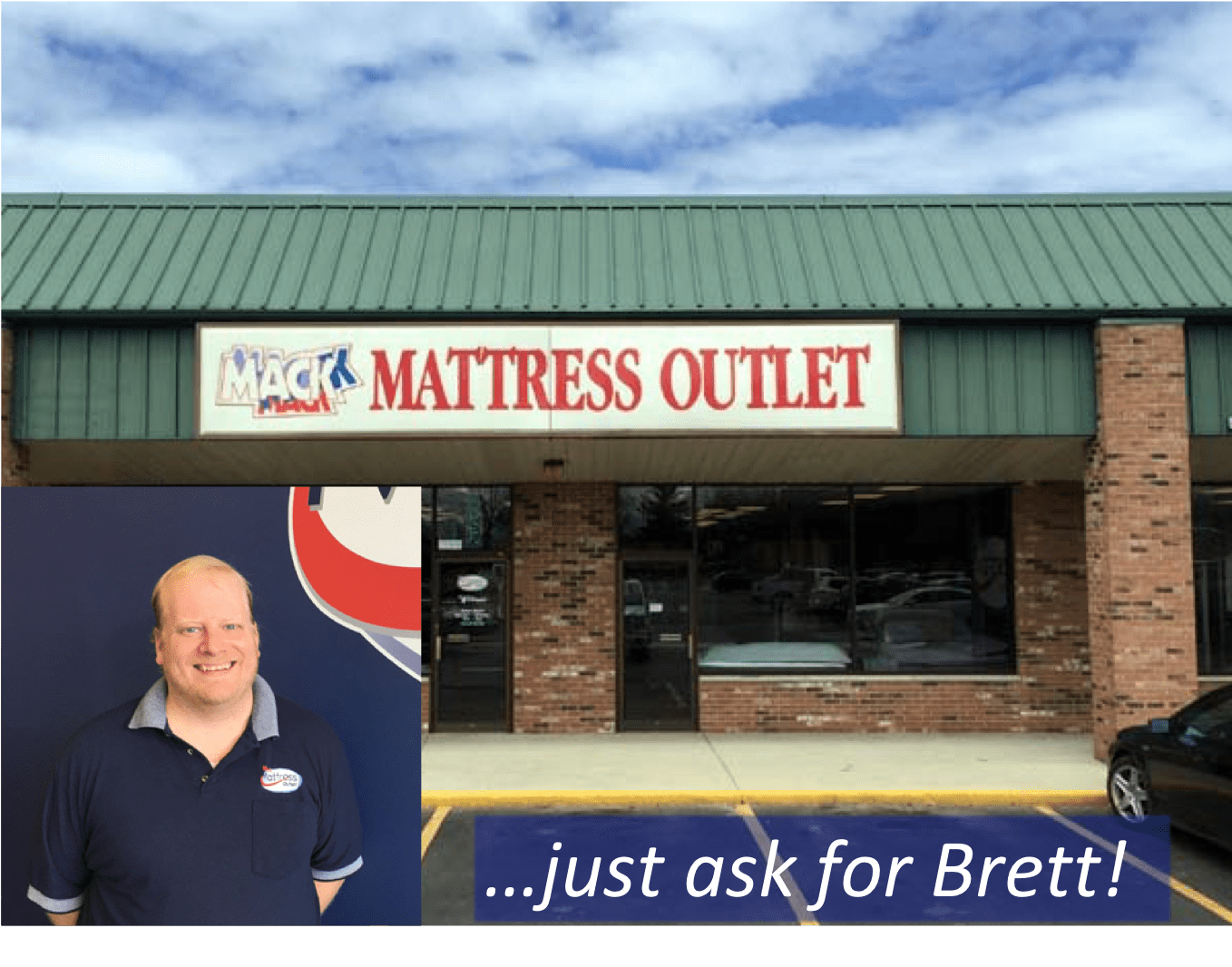 Sawmill Road
Contact Info
7370 Sawmill Rd.
Columbus, Ohio 43235
Hours of Operation
11 AM - 8 PM
Monday - Saturday
Closed Sunday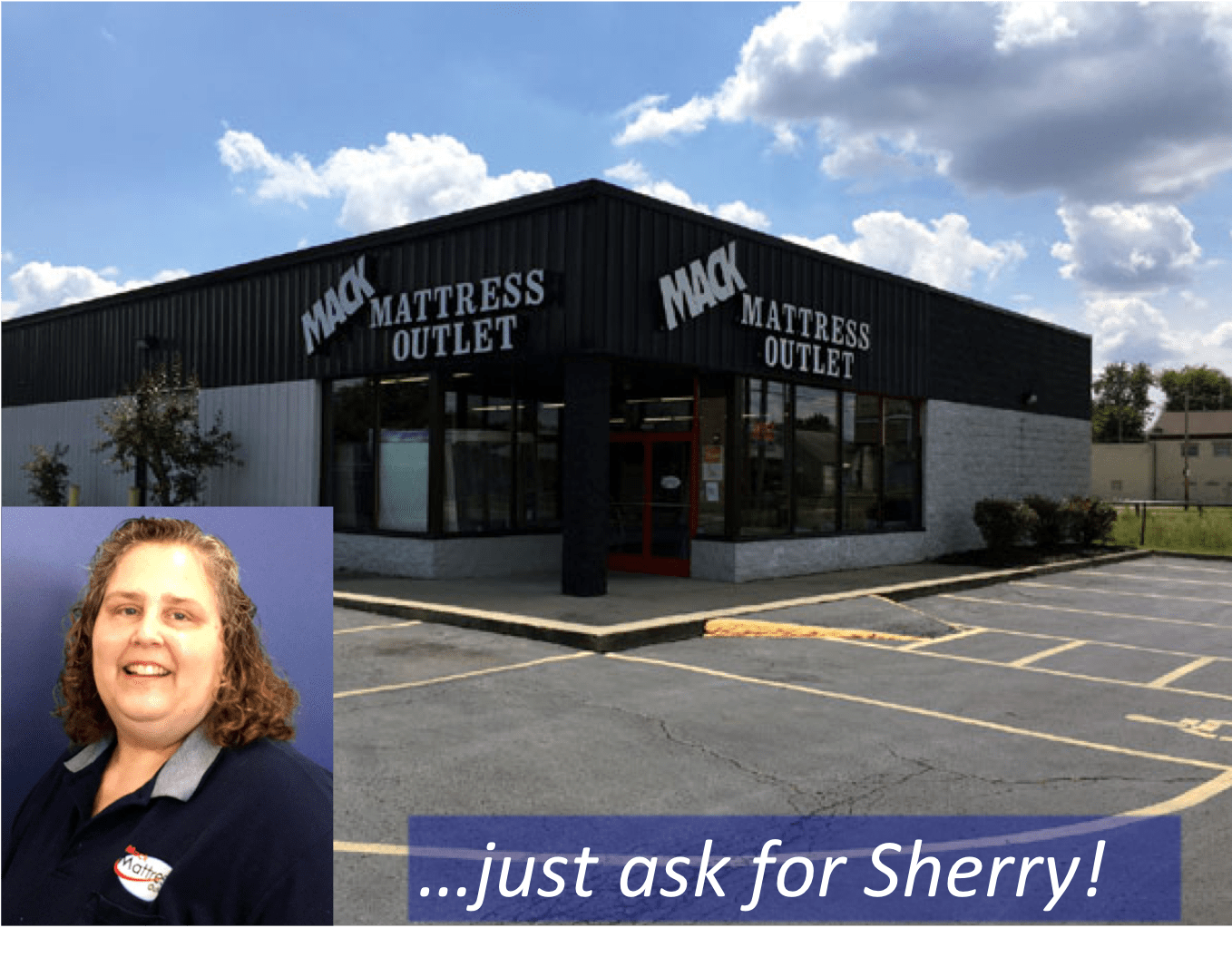 Cleveland Avenue
Contact Info
3080 Cleveland Ave.
Columbus, Ohio 43224
Hours of Operation
10 AM - 7 PM
Monday - Friday
9 AM - 7 PM
Saturday
Closed Sunday