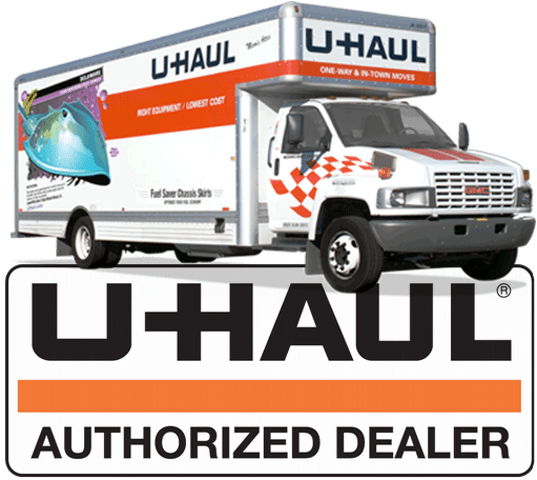 U-HAUL AVAILABLE
Visit our Cleveland Avenue store at 3080 Cleveland Avenue to reserve your next U-HAUL truck for all of your long-distance or in-town moving needs. Perfect for Apartment, Home, or College moves, picking up furniture, or even taking home your Mack Mattress purchase!
Available 24/7 – reserve online and pick up at our store all on your phone.
Reservations are also available for walk-in store customers or if you need any additional assistance with your U-HAUL reservation.
Sleep Solutions for Every Budget and Style
Options for both our local Central Ohio customers, and sleepers nationwide.
We're Under You All the Way!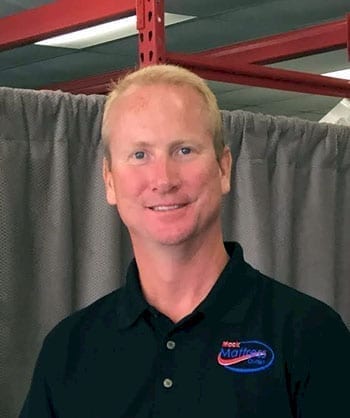 How you feel right now has a lot to do with how well you slept last night.
"A good night's sleep starts with a good mattress. Not only can we help you find the right mattress, but we can help you sleep even better knowing that you didn't pay too much!" – David Bower, President (Owner)
We want you to sleep well and…
We want to sleep well.
"We believe having experienced, non-commissioned sales people there to assist you can make the process much easier, and so much better." – Sherrie Bower, Vice President (Owner)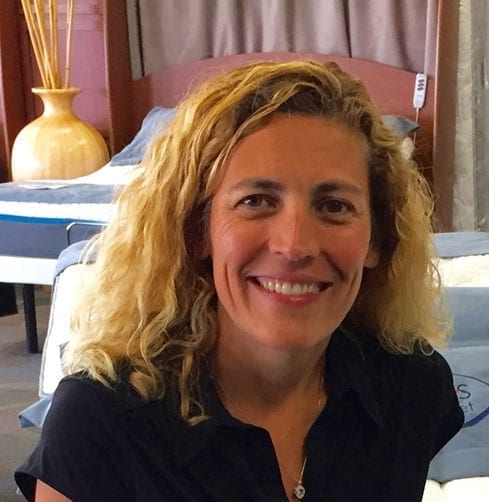 AirflowMax™ by Mack Mattress- Temp Control Mattresses
(From $429)
20-Year Warranty | Handmade in the USA | CERTIPUR-Certified | FREE Nationwide Shipping
Temp Control
AirflowMax™ is designed to help you regulate your temperature while you sleep for less sweaty, sleepless nights.
Optimal Spinal Alignment
AirflowMax™ is designed to optimally align your spine to wake rejuvenated and ready for the day, without the backache.
YouNique Comfort
AirflowMax™ is designed to fit your unique style. Even if it's firm like Papa Bear, soft like Mama Bear, or just right like Goldilocks.
Better Materials = Better Sleep
AirflowMax™ features a collection of advanced materials across 14 beds to bring you restful sleep.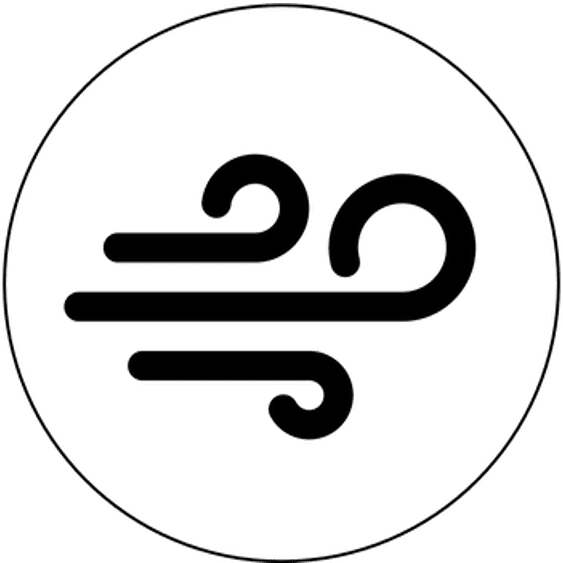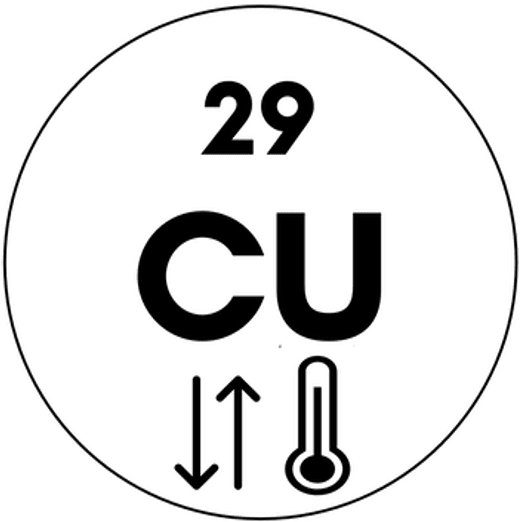 Active Cooling Copper Foam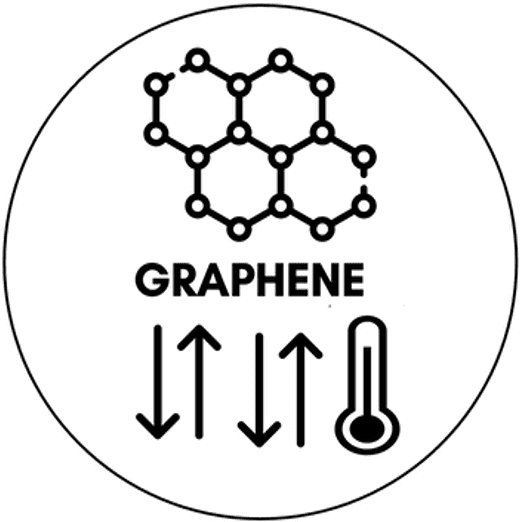 Hyper Cooling Graphene Foam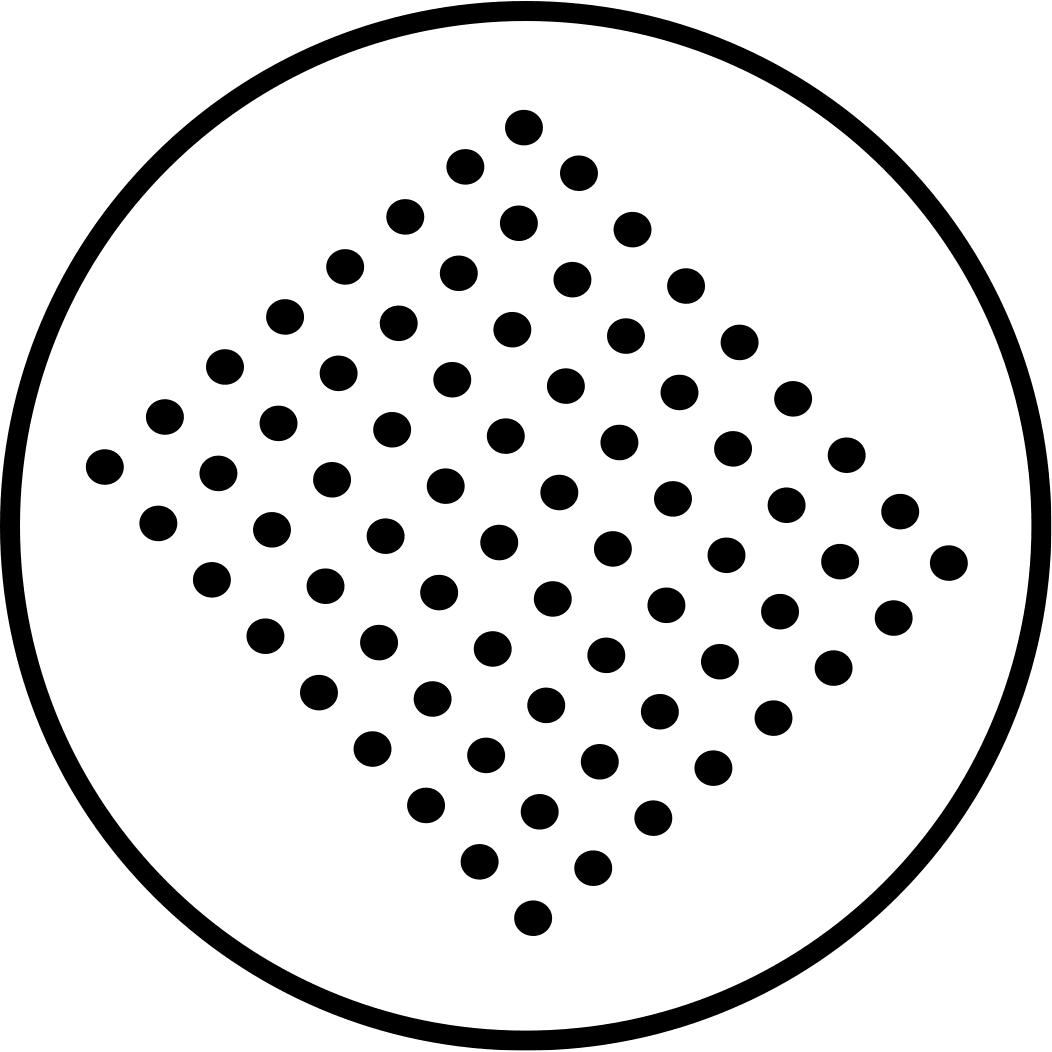 Active Cooling Latex Foam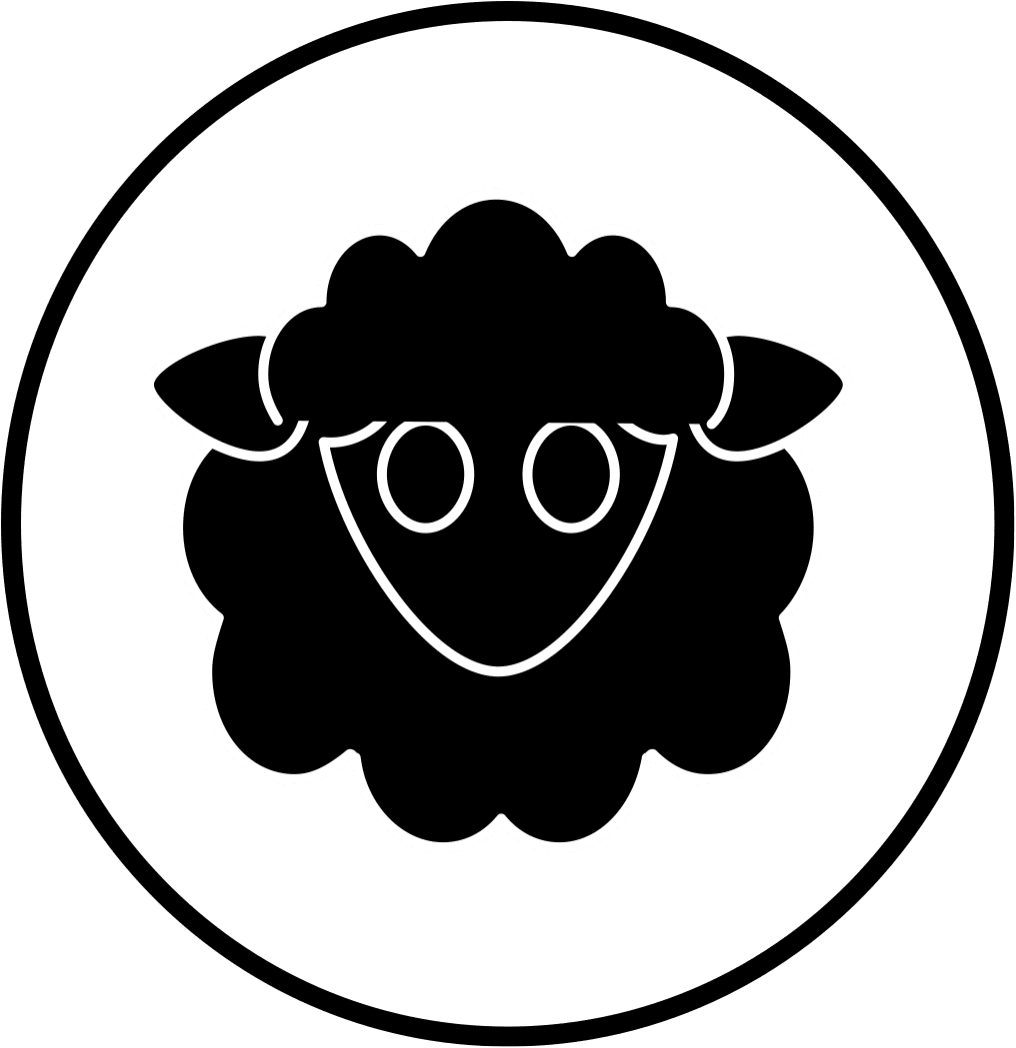 Organic Cooling Latex Foam
Shop Online or Stop in the Mack Mattress Nearest You for a Personalized Comfort Fit
HEAR IT FROM OUR CUSTOMERS
Locations & National Service