Cleveland Avenue, Columbus OH
"We're Under You All The Way!"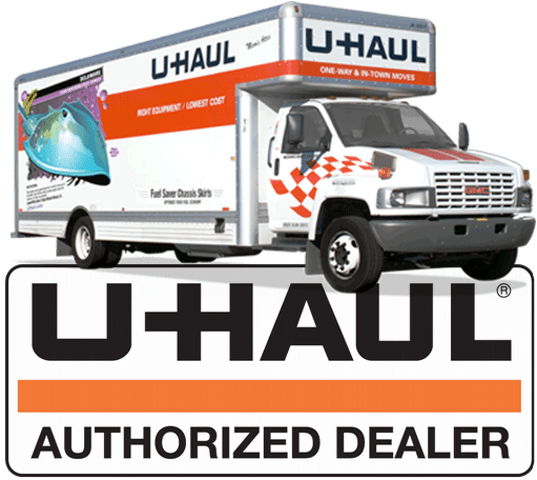 U-HAUL AVAILABLE
Visit our Cleveland Avenue store at 3080 Cleveland Avenue to reserve your next U-HAUL truck for all of your long-distance or in-town moving needs. Perfect for Apartment, Home, or College moves, picking up furniture,  or even taking home your Mack Mattress purchase! 
Available 24/7 – reserve online and pick up at our store all on your phone. 
Reservations are also available for walk-in store customers or if you need any additional assistance with your U-HAUL reservation.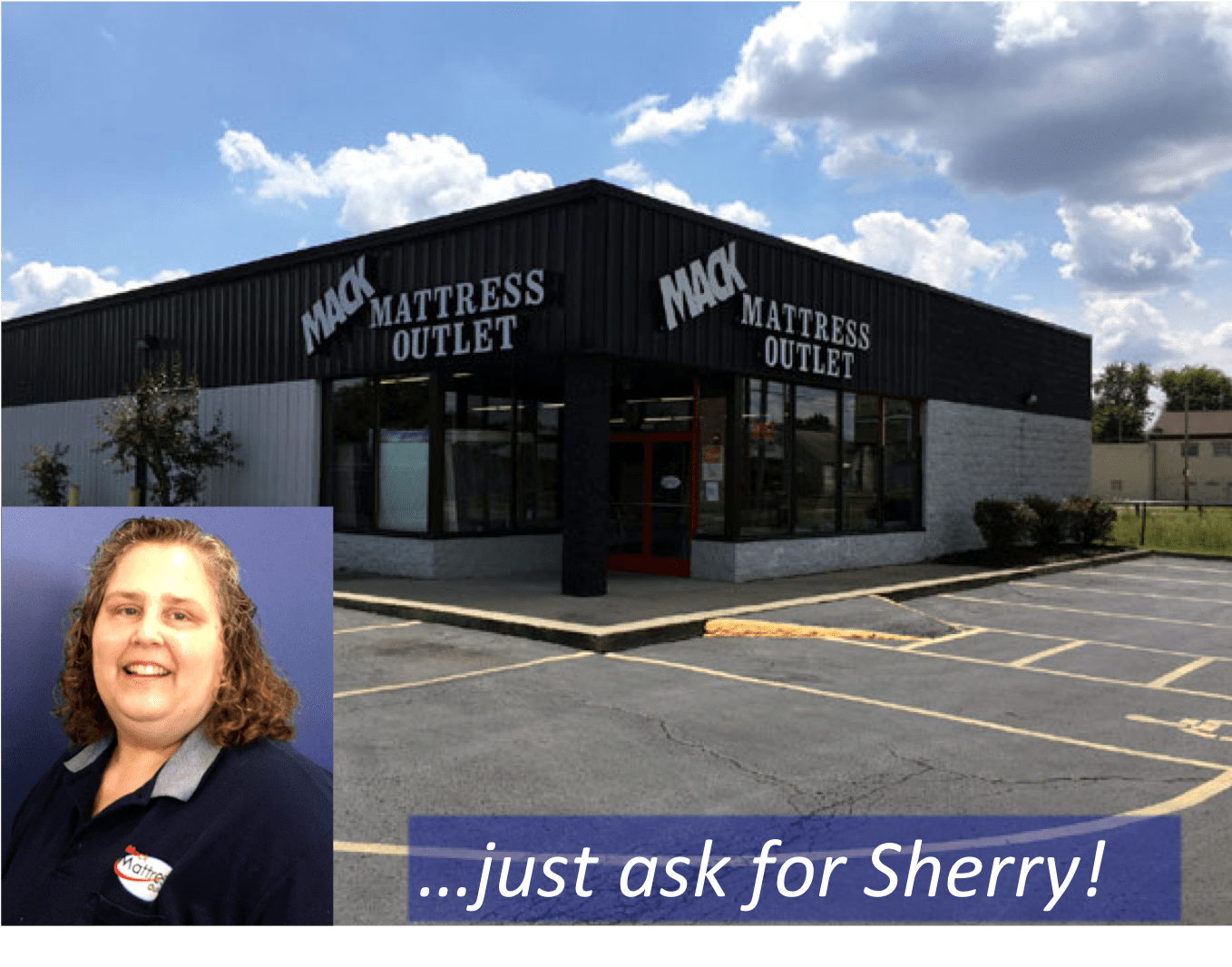 We have been serving our customers from our Cleveland Avenue locations for over 45 years, having moved just down the street from our original location. Sherry has been with Mack Mattress for over 40 years and is the store manager for this location.
She cares about each customer that walks through the door and wants to make sure you have an awesome, personalized sleep experience. Brett is keenly aware that every sleeper is different and your specific needs are just that – specific and unique to you.
With our AirflowMax™ Temp Control mattresses, Value Mattresses from $89, and our everyday low-price deals on Clearance National Name Brand mattresses, you're sure to find exactly what you're looking for a refreshing night's sleep.
Get in Touch
3080 Cleveland Avenue Columbus OH, 43224
Hours of Operation
10:00 AM – 7:00 PM
Monday – Friday
9:00 AM – 7:00 PM
Saturday
Closed Sunday
HEAR IT FROM OUR CUSTOMERS
Locations & National Service