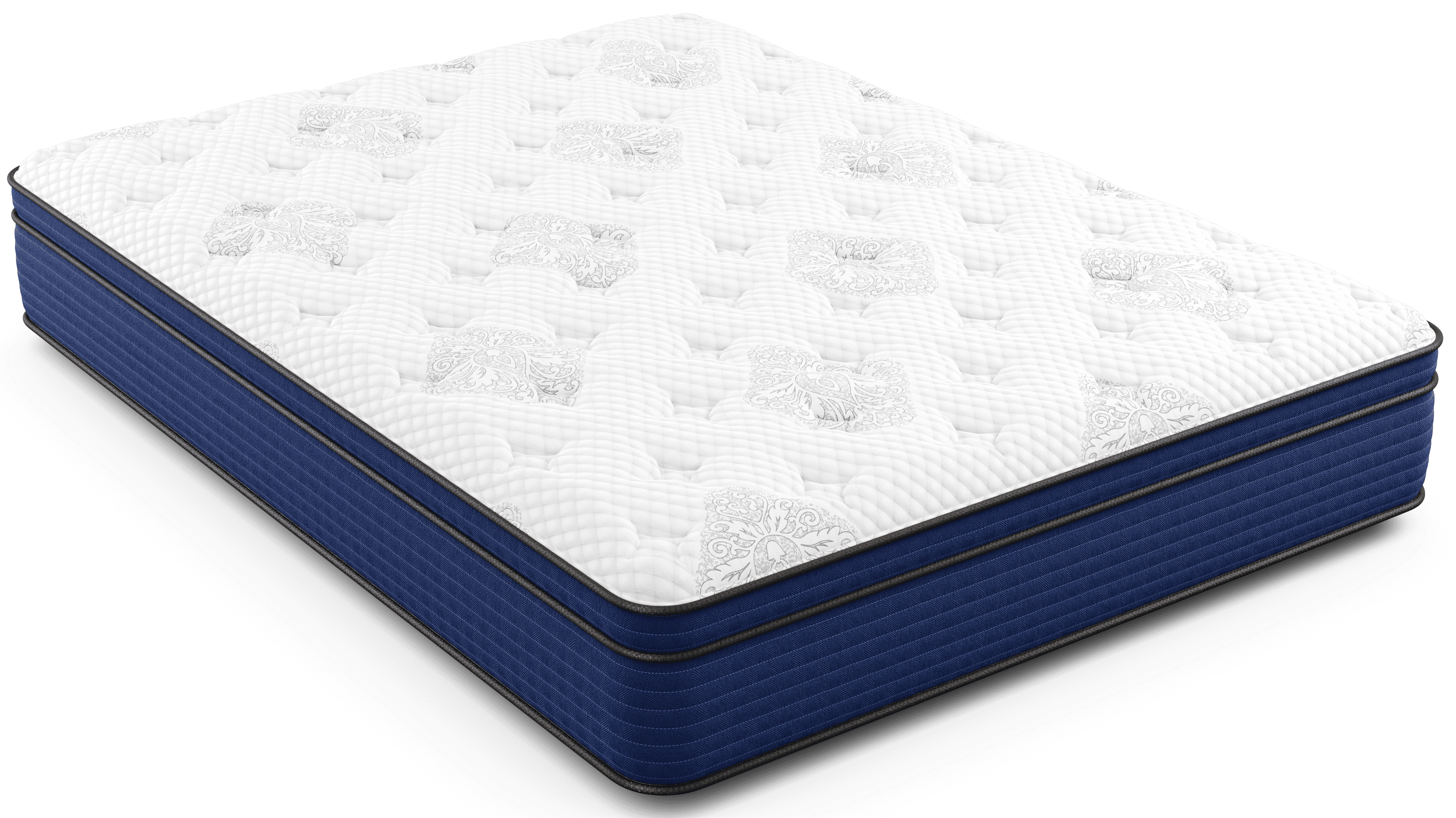 Mattresses as low as $89 for the whole family!

We Work Hard to Bring You Great Sleep
Mattresses, Foundations, Adjustable Bases, Bedding and more all come together with our experience of over 45 years in business.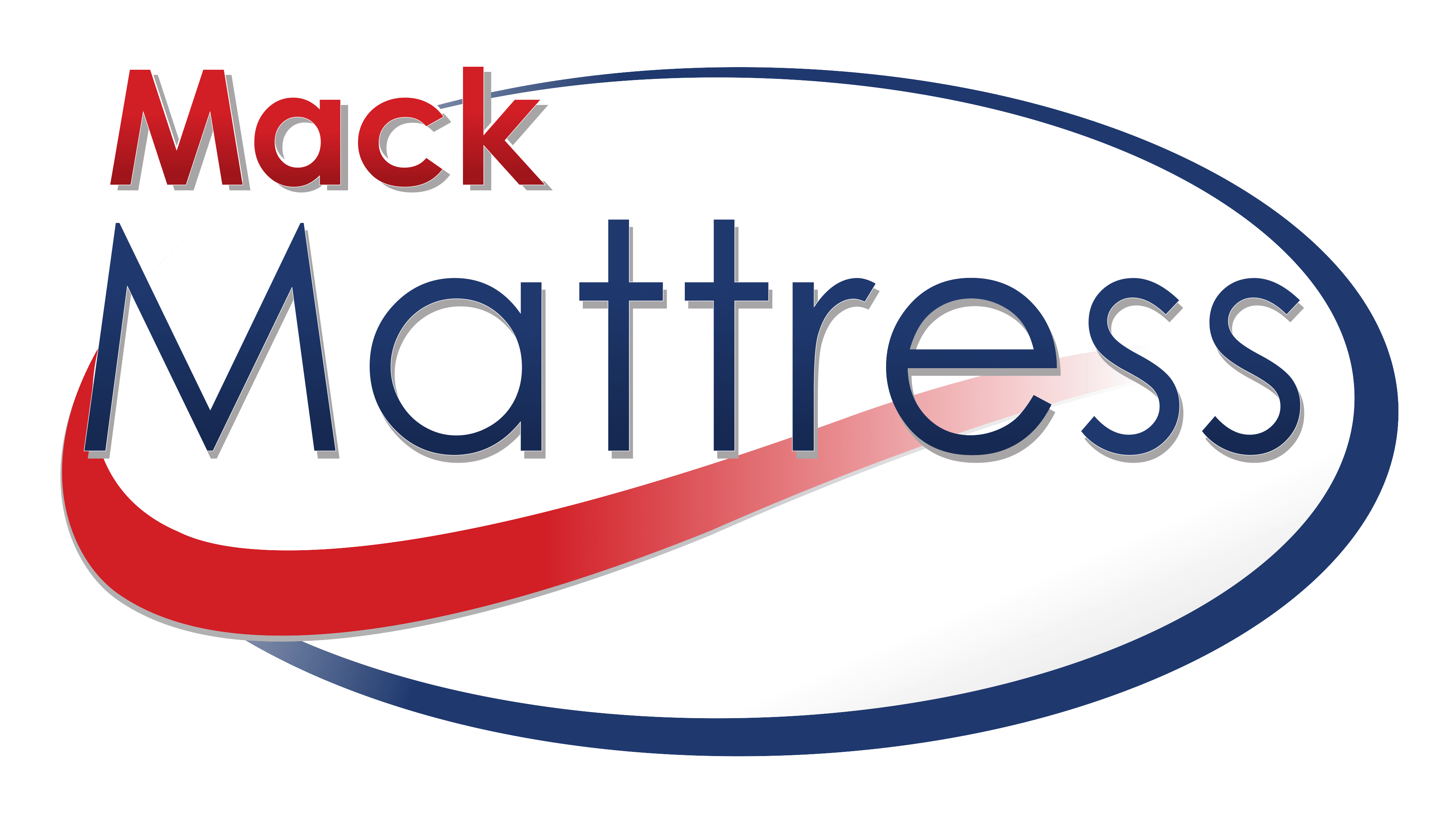 Mack Mattress Brand
Established in 1974, we've learned a thing or two about what's important for a great night's sleep. Discover refreshing sleep without breaking your budget.

Name Brand Clearance
Mack Mattress Outlet offers the best in quality from nationally known name brands like Beautyrest and Serta at 50%-80% off the prices you'll find a major retailers everyday.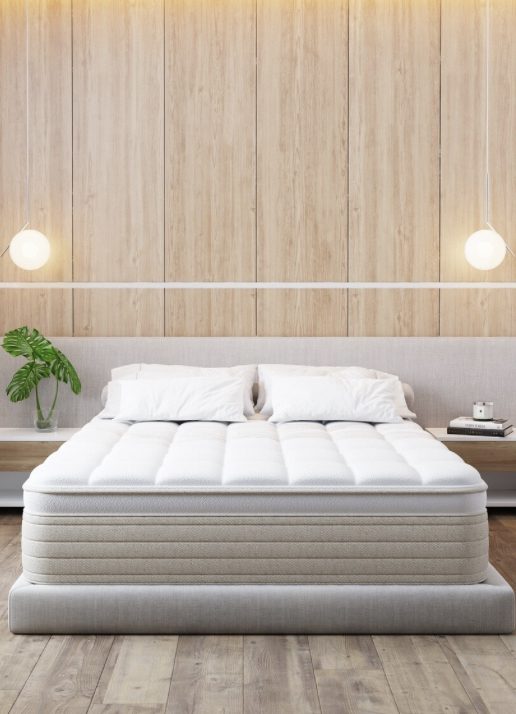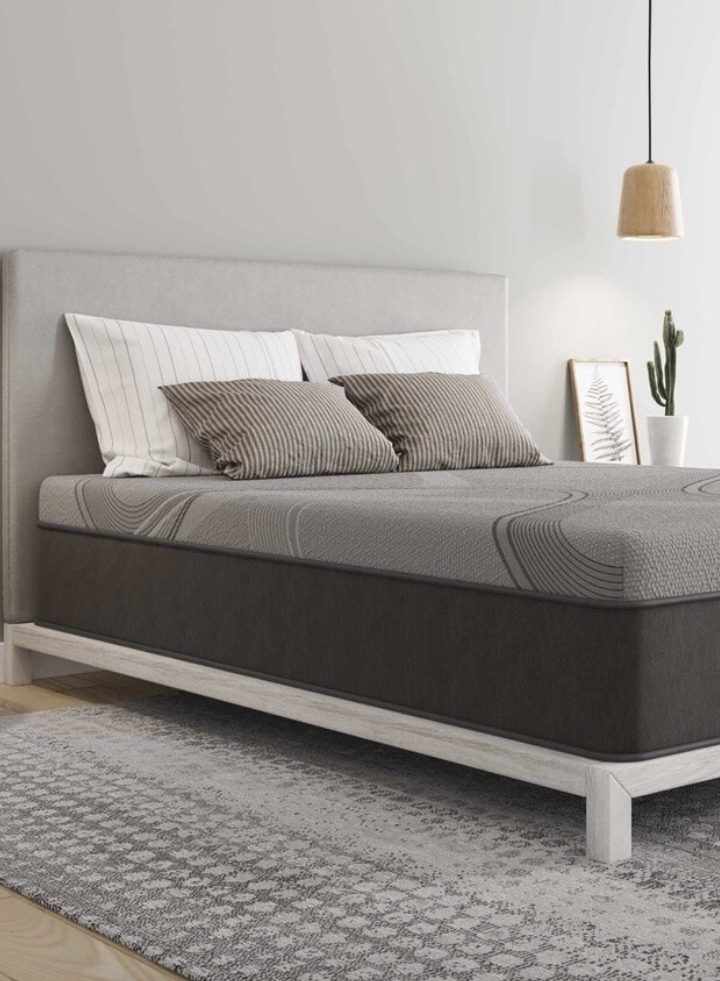 Cleveland Avenue
Oakland Park & Cleveland Avenue
Sawmill Road
N of 270, S of Hard Road
Westerville
Schrock & S State Street
Mack Mattress AirflowMax®
Cooling • Contouring • Customizable • From $429
Quality mattresses designed to bring you incredible sleep at incredible prices.
For over 49 years, we've been learning the keys to the best night's sleep at the best price!
Clearance Closeouts
Get up to 50% off or more regular retail prices of national name brands like Simmons Beautyrest, Serta, and more.
Starter Mattresses
Options for the whole family start at $89.
Foundations & Bed Frames
Platform Bases for easy storage, traditional foundations and bed frames.
Adjustable Bases
Elevate your sleep and experience less snoring, better circulation, customized pressure relief, and more.
Bedding - Pillows, Sheets & Protectors
Create your own unique cozy space and receive 20% off bedding accessories with any mattress purchase.
"We're Under You All the Way!"™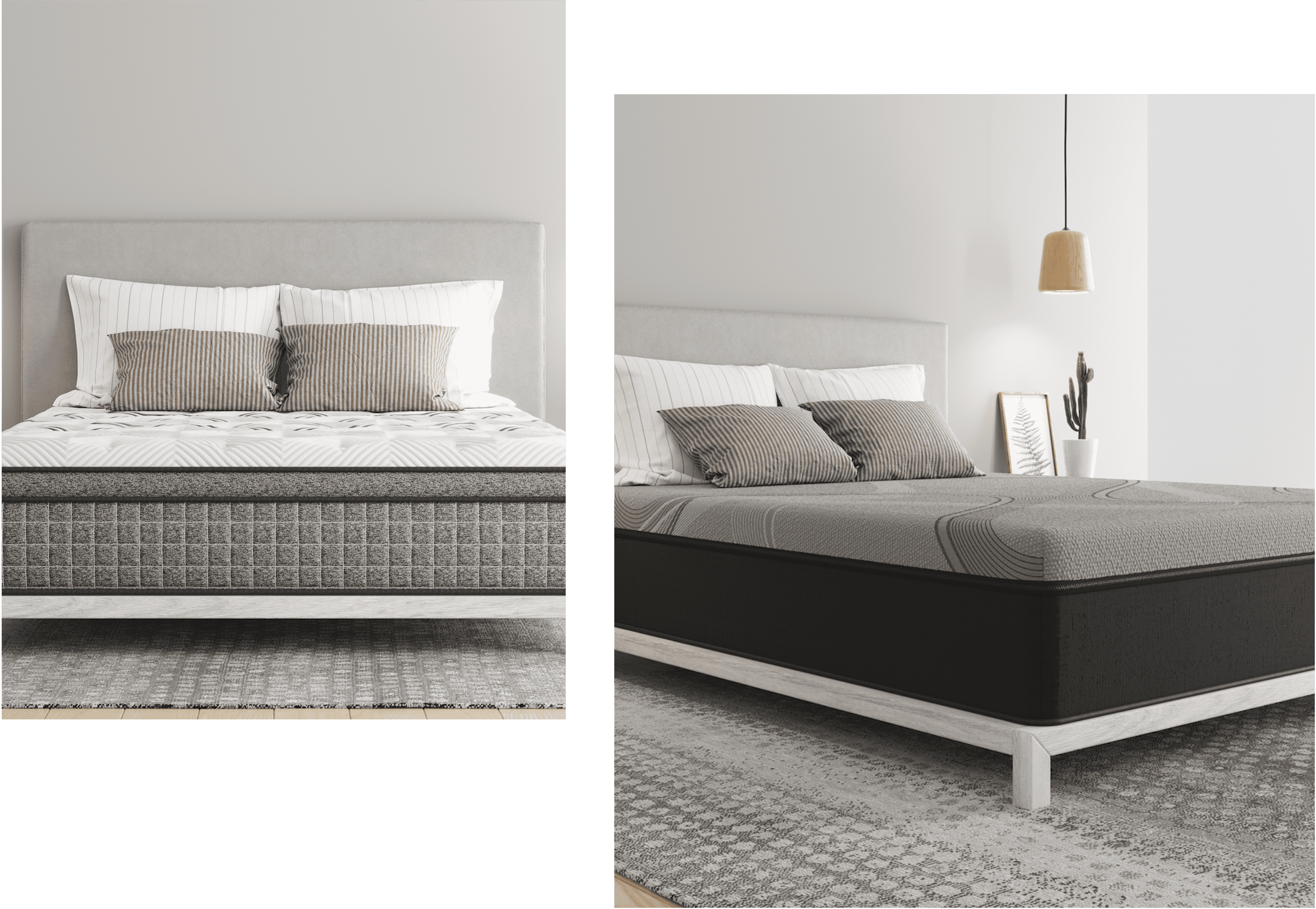 Family owned and operated since 1974, Mack Mattress Outlet has had the mission of brining you quality sleep at affordable prices.
When you don't seep well, it affects the way you feel, work, play, and look. When you sleep better, you do EVERYTHING better. That's why at Mack Mattress Outlet, "We're Under You All the Way!".
Special one time buys on factory direct closeouts at huge discounts
Our own Mack Mattress brand that blends top line of sleep technology with affordable price points.
Standard foundations and adjustable bases for customizable comfort.
Cozy and affordable bedding accessories for a unique sleep environment just for you.